Our learnings prove that achieving such an architectural transformation is hard, but, if done in a standardized way, will benefit the entire industry and through the OSDU platform is how we will achieve this. Together with the industry, vendors and new players, we are planning to make the OSDU platform a fundamental part of the OMNIA journey for the subsurface area in Equinor.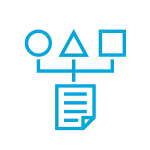 General Items
A continued focus by the community on:
adding and supporting new data Types.
adding of new common applications of use to all members.
Increasing HPC facilities to support new AI and other applications.
Adding of new collaboration facilities.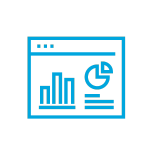 OSDU SaaS
Delivery of an OSDU platform enabling adoption by mid-size and small operators.
This mean reducing complexity and the development of an OSDU SaaS service offer where the Operators only need to focus on the business usage and can source data and IT capability managemen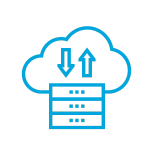 IN 1H 2021 Adding Support of Production and Facilities Based on the SLB DELFI scope of the OSDU data platform
Validate that the scope of the DELFI data platform fully covers Upstream Production and Facilities required by the Operators.
Develop detailed delivery roadmap and supporting projects.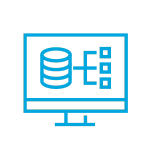 Ensure Full Support of High Throughput Realtime Data Workflows
Ensuring that all real time requirements for business domains such as: Drilling; Streaming; Reservoirs; Seismic; etc. are met.
Enable and support end-to-end data pipelines (DataOps) to ensure efficient and reliable data service delivery.
Enable efficient integration and facilitation of D-WIS products on top of (near) real time data including standardized APIs.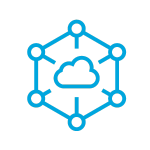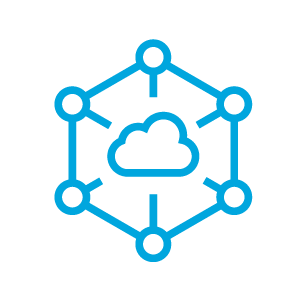 Realtime as the Standard for OSDU Edge
Deliver OSDU edge support to facilitate the proximity requirements of real time workflows ensuring low latency. Based on open source capabilities a relevant subset of features such as the below will be delivered:
Full integration between cloud- and edge-based version.
Ability to develop in cloud and deploy on edge.
Edge to be based on standard building blocks.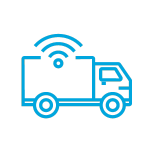 Improved Support for Different Data Storage Types
Deliver a framework and standard approach for adopting and supporting new data storage types:
To enable agility and prevent lock-in in proprietary data stores.
To ensure all will be based on public APIs.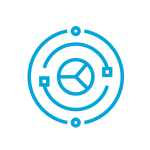 Data Tiered Storage
Ensure enablement of tiered data storage is implemented in the platform.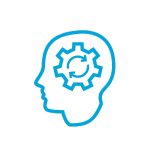 Enable the OSDU Data Platform as a Data Platform for LNG
Collect operator and service companies' requirements to enable support of LNG business workflows and services.
Develop detailed specification and roadmap for delivery of the capabilities.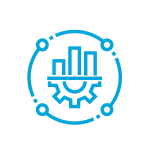 New Energy Developments
Study, collect and develop a requirements inventory of the main items (data types / real time / AI / edge / data platform / etc.) to be implemented to allow OSDU to become the new energy data platform.
Develop detailed specification and roadmap for delivery of the capabilities.