The OSDU Forum is creating a Certification program to ensure consistent, conformant implementation of the OSDU platform
The OSDU Forum is working on creating the OSDU Standard that will incorporate conformance criteria needed for the different types of Providers to certify against. The Standard and the Certification Program will be designed to ensure the standardization of product delivery to the OSDU community.  The OSDU Standard will reflect practical market requirements. The Certification Program will provide a warranty of conformance of products as well as business practices to the OSDU Standard. The ODSU community includes Operator companies, OSDU Platform Providers, Software Vendors, Data Service Companies and other Member organizations.
To best enable the collaborative success of the community, the current scope of the OSDU Certification Program encompasses three domains: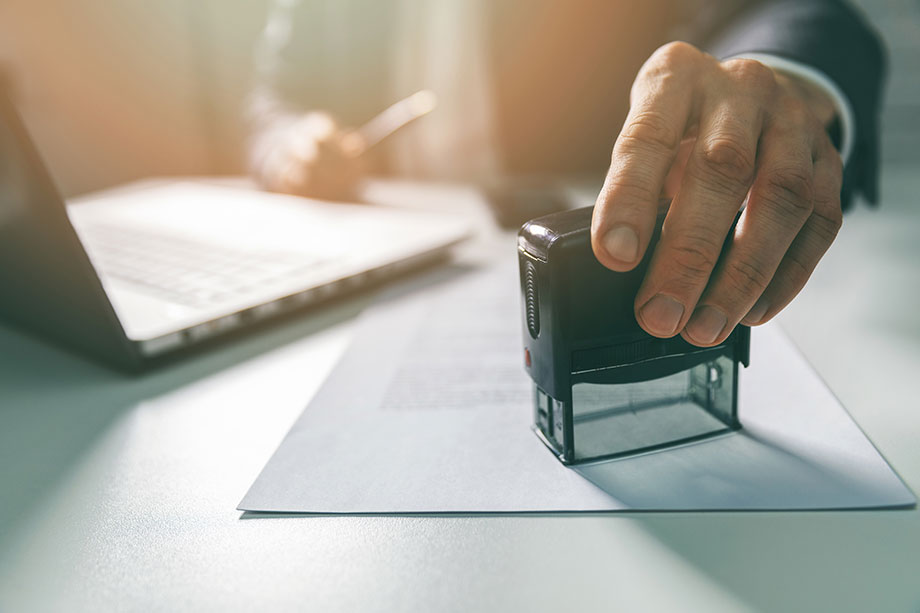 Platform Provider Certification
Ensures that all OSDU Certified Platform Providers deliver a consistent, conformant implementation of the intended OSDU Platform, to enable a stable foundation for the OSDU community to build upon.
External Data Provider Certification
Ensures that all OSDU Certified External Data Providers offer a consistent, OSDU friendly method of accessing data for consumption within any OSDU implementation. This enables data service companies to easily leverage OSDU Data Platform to reach a broad market base.
Application Provider Guidelines
Ensures that all OSDU Certified Application software offerings conform to a set of Standards in order to provide the OSDU community with secure & reliable innovation that can be used uniformly across Platform Provider implementations.  A set of conformance guidelines are also provided to help advise software vendors of best practices for interacting with native OSDU Platform Services.