OSDU MISSION
The Open Group OSDU Forum delivers an Open Source, standards-based, technology-agnostic data platform for the energy industry that stimulates innovation, industrializes data management, and reduces time to market for new solutions.
OSDU VISION
The OSDU Forum seeks to reduce data silos to enable transformational workflows, accelerate the deployment of emerging digital solutions for better decision making and create an open, standards-based ecosystem that drives innovation for the energy industry.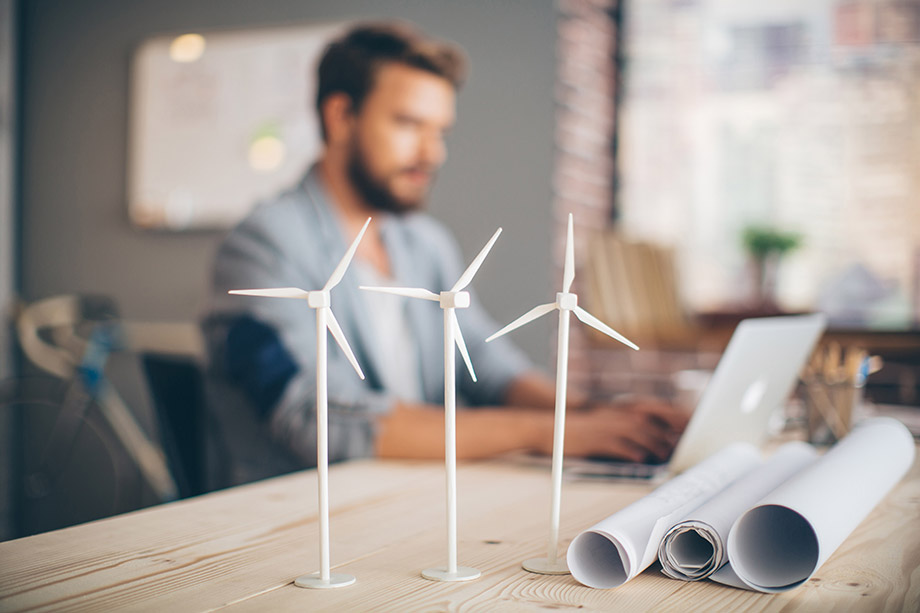 BUSINESS STRATEGY
In the response to the dual challenge of meeting the world's increasing energy demands meanwhile reducing greenhouse gas emissions the energy sector is transitioning towards renewable energy resources while ensuring the continued delivery of existing energy sources such as oil and – increasingly – natural gas. As part of this transition several operators have started their own transition setting clear emission targets and new business strategies to obtain these targets and addressing the challenge.
As part of this transition we see the operating model of some of companies changing from traditional Upstream and Downstream business towards more integrated energy delivery services directed to the consumers (B2C and B2B). These new service lines streamline energy delivery and enable flexibility of energy resources which is guided and influenced by consumer demands. This we already see happening to an extent in the gas business.
This transition is not only controlled by the Operators but to a large extent driven by policies in particular countries or regions (such as EU). Therefore, the Operators' response and drive is likely to vary from region to region.
With the increasing legislative demands, complex mix of energy resources and service lines data is an important enabler to achieve cost efficiency, transparency and compliance. Therefore, a common data platform supporting and enabling the ever-increasing demand for fast access to data from all parts of the business lines will become an imperative.
OSDU FORUM RESPONSE
The energy transition will materialize over a considerable timeframe with some geographical regions progressing faster and with more focus than others. Consequently, OSDU operators will progress with their transition according to the areas of operation and at any one time be at different maturity levels. The OSDU community's goal and vision is to support this transition by enabling the liberation of the data supporting the business workflows. This means that the OSDU Forum needs to ensure that the following key principles are followed:
Governance: Highly agile governance ready to adopt change with new players coming to the market
Open Source based: enabling faster adoption in a rapidly changing world
Architectural control of data is placed at the platform level
Data types: Fast addition and development of new data types supporting new business workflows
High speed real time: ensure full support of Real time data capture and streaming
API flexibility: APIs needs to be flexible with full backwards compatibility
Cost Effective: The Platform and associated services need to be cost effective as margins in the ''new world'' will be tight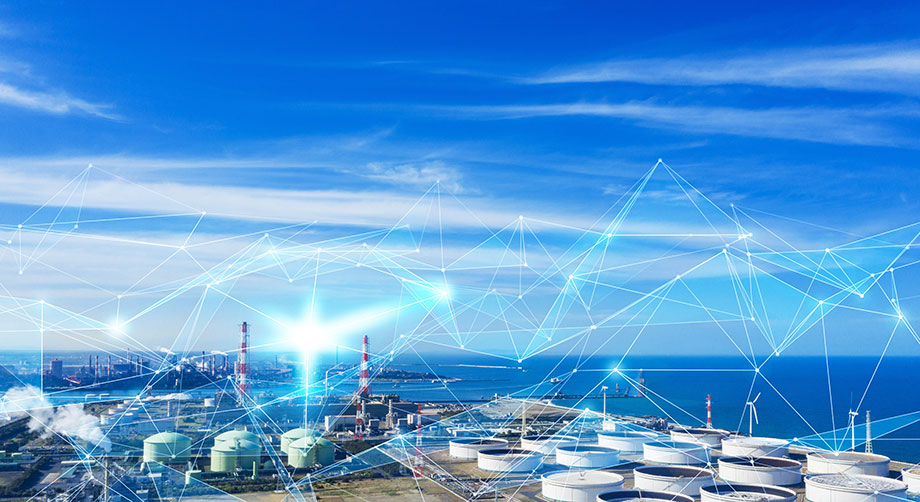 To ensure this is achieved, the scope of the OSDU Forum is to deliver:
A Scalable Data Platform and related (common) services
Enable the OSDU platform in any technical setting: Cloud; On Premise and Edge
One set of APIs and therefore providing stable Platform services to applications being developed on top
A broad set of OSDU services to enable utilization for a wider group of energy companies
Services using the latest developments to improve and monitor data quality
We believe that there are several important steps to deliver the overall vision:
''Integrated Upstream'': Making sure that the full spectrum of Upstream services (Exploration to Production) is enabled by the OSDU Data Platform
''Realtime as the standard": Making sure that any amount of real time data can be handled by the OSDU Data Platform and linked Edge facilities
''Support for End-to-End services'': Supporting the complete supply chain for existing (gas) and new Energy sources
''Any mixture of Energy sources": Enable OSDU platform readiness for adopting new data types and service in support new business domains
OSDU OPEN SOURCE CORE VALUES
Open source development and the creation of supporting communities brings together the brightest, most talented people to build more secure solutions, and enable businesses to grow and thrive.