OSDU Management Committee
The OMC is the Executive Management appointed by the OSDU Member Focal Points to oversee the OSDU Forum. The various Subcommittees of the OMC are given below.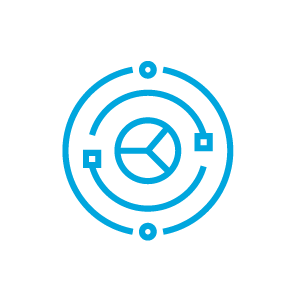 Business Model
The OSDU Business Model sub-committee oversees the implementation of the OSDU Business Model and implement governance processes for managing funds raised to support the ever-greening and on-going support of the OSDU Data Platform. In alignment with the forum financial program, the committee directs The Open Group to procure services as needed to ensure the evergreening and support of the OSDU Data Platform.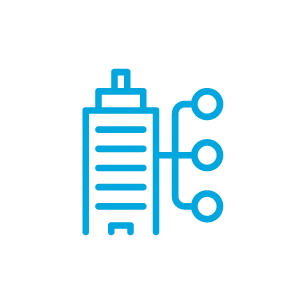 Architecture Vision & Roadmap
The Architecture Vision and Roadmap sub-committee oversees the development and evergreening of the OSDU delivery roadmap to ensure that OSDU Data Platform releases are aligned with OSDU goals and are delivered according to agreed deadlines.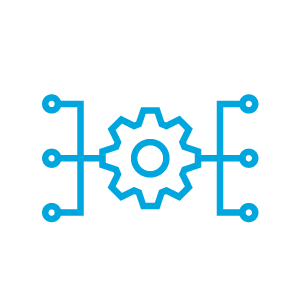 Maintaining External Connections
The purpose of the Maintaining External Connections sub-committee is to ensure that an outward facing view for the OSDU group is appropriately established.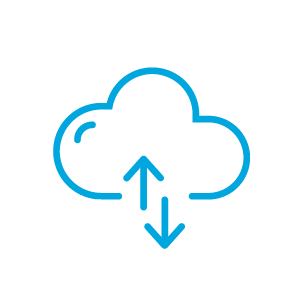 Release Management
Release Management establishes a sustainable release management process for the development and deployment of the OSDU Data Platform.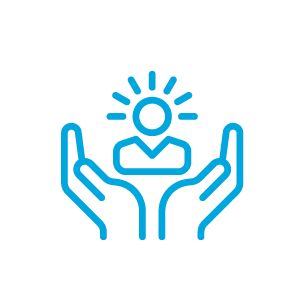 Open Source Governance
The Open Source Governance sub-committee's purpose is to establish and instantiate Open Source ideals and principles that lay the foundation for a productive and progressive community that upholds meritocracy and contribution over special interests.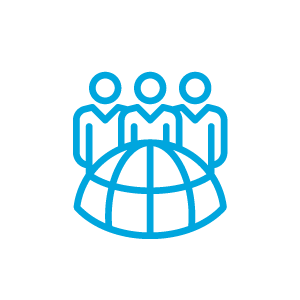 Interfacing with Technical Subcommittees
The Interfacing with Technical Subcommittees team focuses to approve content with active input from all OSDU Subcommittees for major (standard) releases. The committee establishes the release cadence taking into account the transition from a waterfall to an agile release methodology. They will oversee and steer OSDU Subcommittees to assure consistency and alignment on standards, establish and set the overall direction and objectives for the Project Management Committee (PMC), and ensure that the PMC has access to the required resources and infrastructure to deliver according to those objectives.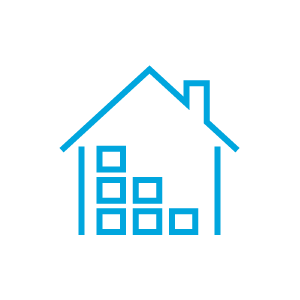 Business Architecture
The OSDU Business Architecture sub-committee oversees the development and evergreening of the Certification services covering all elements of the OSDU Data Platform ensuring the Data Platform conforms to standards and has the same functional and non-functional requirements together with similar behavior across all Hosting Providers. This subcommittee establishes practices, processes, and tools to support the application development life cycle of the core open source OSDU platform services.