The OSDU Forum will enable Operators to be more efficient
In the Spring of 2018, a group of leading oil and gas companies; Anadarko, BP, Chevron, Conoco Phillips, Devon, Equinor, Exxon, Shell and Total, met to discuss how contemporary cloud technology could be applied to solve two problems:
The cost and complexity of the existing data and application environment with critical data trapped in silos, often duplicated and almost always difficult to find
The challenges of accelerating innovation both in-house and externally through established vendors, small startups and academia
From that initial meeting, the industry established The Open Group OSDU® Forum, which has grown significantly with partners across the industry. The work of the OSDU Forum will enable new cloud-native datacentric applications to have seamless access to the full range of subsurface and wells data as well as supporting existing applications and data frameworks. This will be achieved through the OSDU Data Platform a fully Open Source, Cloud-Native datacentric environment for Upstream.
The Operator community is a critical partner in the success of the OSDU Forum. By making this an open and transparent initiative, the OSDU Data Platform will be attractive for both oil and gas operators, cloud services companies, technology providers, software companies, academia, and others. Standardizing the data platform enables Operators to focus on the truly differentiating parts of their business. The OSDU Forum's data platform will separate data from applications, and to standardize data definitions and API's reducing silos and putting data at the center of the subsurface community.
Operators will benefit from adoption of the OSDU Forum Data Platform, as it will:
Enable secure, reliable, global, and performant access to all subsurface and wells data
Eliminate current data silos to enable transformational workflows
Accelerate the deployment of emerging digital solutions for better decision-making
Create an open, standards-based ecosystem that drives innovation
This will revolutionize the industry's ability to accelerate innovation and reduce implementation and lifecycle costs across the subsurface community.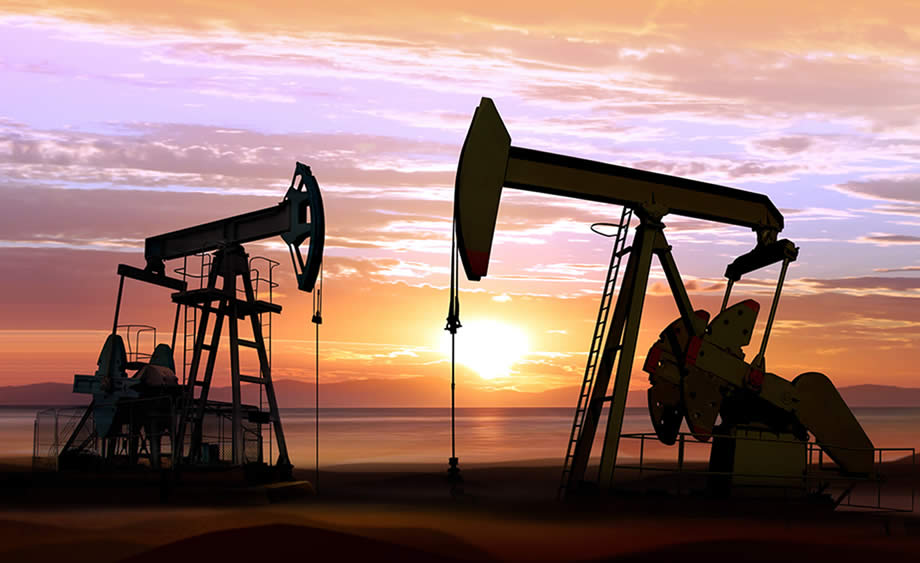 As a founding member of The Open Group OSDU® Forum, we believe the forum will continue to thrive if collaboration, contribution and the desire to drive innovation remains at the forefront. The OSDU Data Platform offers the energy industry and its partners a vibrant open-ecosystem to unlock the value of data so that we can all make smarter decisions faster. We look forward to seeing where the passion of 1,200+ members takes us.
Chevron, VP of Subsurface