The OSDU Data Platform is the innovative choice for developing upstream technology
The OSDU Developers community is a unique partnership that demonstrates what great minds can do in collaboration. This community is changing the OSDU Data Platform by helping users connect to data and solutions in areas of the business that were never connected in the past. Independently, the OSDU Data Platform spent decades created complex and expensive technical environments to manage data and environments, but they have always built tools to do better data management within independent data and functional silos, relying on intricate and fragile integration systems to bring data together and extract value through insights. The OSDU data platform breaks down those silos for data search, discovery and access, and the platform design initiates breaking down the traditional silos across functional areas, allowing your customer access to data and insights that will change the way the industry does its business.
The OSDU Data Platform and OSDU APIs help you easily connect your product and services with a large customer base. Heavy and expensive-to-maintain customizations for each customer are a thing of the past. Now, the OSDU Data Platform and APIs help drive focus on driving interesting solutions and innovations that bring us into the future.
The OSDU Data Platform provides APIs that enable developers to write contemporary cloud-native micro-service oriented applications
The OSDU ecosystem is also supported by a rich set of commercial, Open Source and open community developer environments which can be used to accelerate innovation
Our developer community is committed to producing working code and solutions, not just hard-to-implement paper standards. The OSDU Data Platform design will move us from our current complexity where today's systems will eventually be decommissioned because they are no longer relevant, to an environment you help shape your ideas and solutions.
Join the OSDU Forum's developer community led by the best developers in the OSDU Data Platform and beyond, and help us shape the future of the OSDU data platform.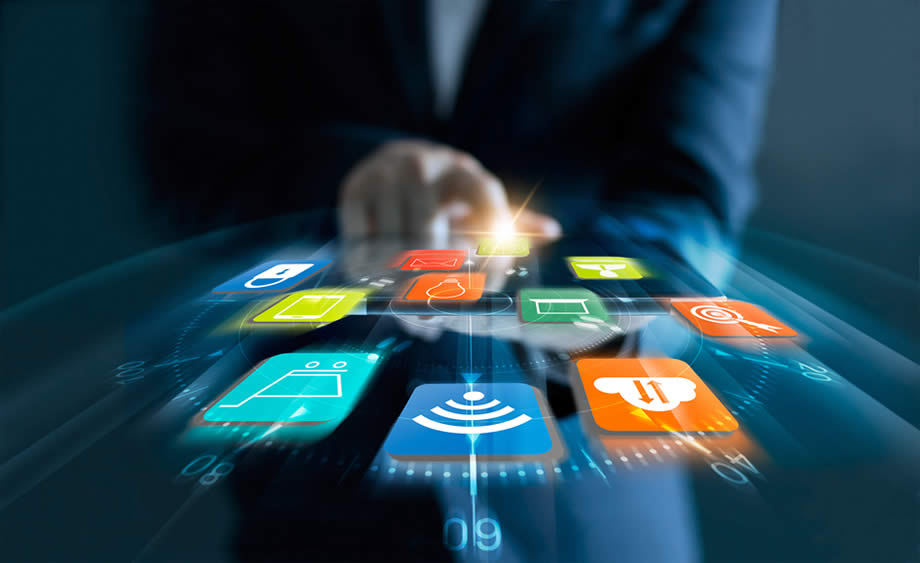 Getting Data Entitlements right is absolutely fundamental to OSDU Data Platform's success. Unless you know who has rights to the data, you can't work with it, share it, publish it, or report it to the regulator. The detailed, granular entitlements model built into the OSDU platform is a key enabler to its adoption as an open data platform.