Optimizing Data Interoperability through Alignment with the OSDU™ Technical Standard
Robert Mullen, Product Management, EDM for Energy, IHS Markit
For too long, the upstream industry has been held back by silos that disrupt workflows, limit access to valuable data, and create inefficiency. With its open, standards-based data ecosystem, The Open Group OSDU™ Forum has the potential to address these limitations and significantly increase the interoperability of E&P data.
The recent launch of the OSDU Data Platform Mercury Release is timely given the industry's focus on digital transformation, and the associated data and automation challenges. Research by industry analysts IDC has highlighted the importance of data management for digital transformation and has found that data centralization, consistency, integration, quality and governance are top investment priorities for operators (read the full white paper here).
We are very familiar with these challenges and have helped organizations of all types and sizes (from majors and NOCs to independents) address them using EDM for Energy, our source- and destination-agnostic workflow automation and data management platform. Our clients are using EDM today to democratize data that comes from disparate sources; translate it into a common form; apply data quality checks; and create master records that can be used in all of their consuming systems and processes. EDM synchronizes data updates across diverse applications at the project level, ensuring all users are working from the same data. Our clients are also realizing significant benefits by using EDM to catalogue and deduplicate logs, seismic and other data.
As discussed in a recent webinar, we are now providing EDM workflows to align with the emerging requirements of the OSDU™ Technical Standard, Version 1.0 and, by leveraging the published APIs, we are ready to support our clients as the OSDU Data Platform moves into implementation. The data-type-agnostic and data-model-agnostic design of EDM means we can help clients get to market quickly with the OSDU Data Platform. EDM's no-to-low-code approach means that we can adapt seamlessly with our configuration components when there are changes to the data model for the OSDU Data Platform (no traditional coding will be required). This will allow our clients to continue to use their complete data assets to inform their decision-making without disruption.
The OSDU Data Platform itself is built on the concept of a defined data model, which means that true cross-industry interoperability depends on having a critical mass of vendors and operators using the same model. There is no question this will change the industry for the better, but it will take time to secure participation and encourage adoption on a global scale. In the meantime, our EDM platform can help organizations achieve their digital transformation and interoperability goals today.
We look forward to continuing to support the industry as it enters an important phase in its efforts to optimize interoperability and maximize efficiency. Please reach out if you would like to learn more about how we are supporting the roll-out of the OSDU Data Platform.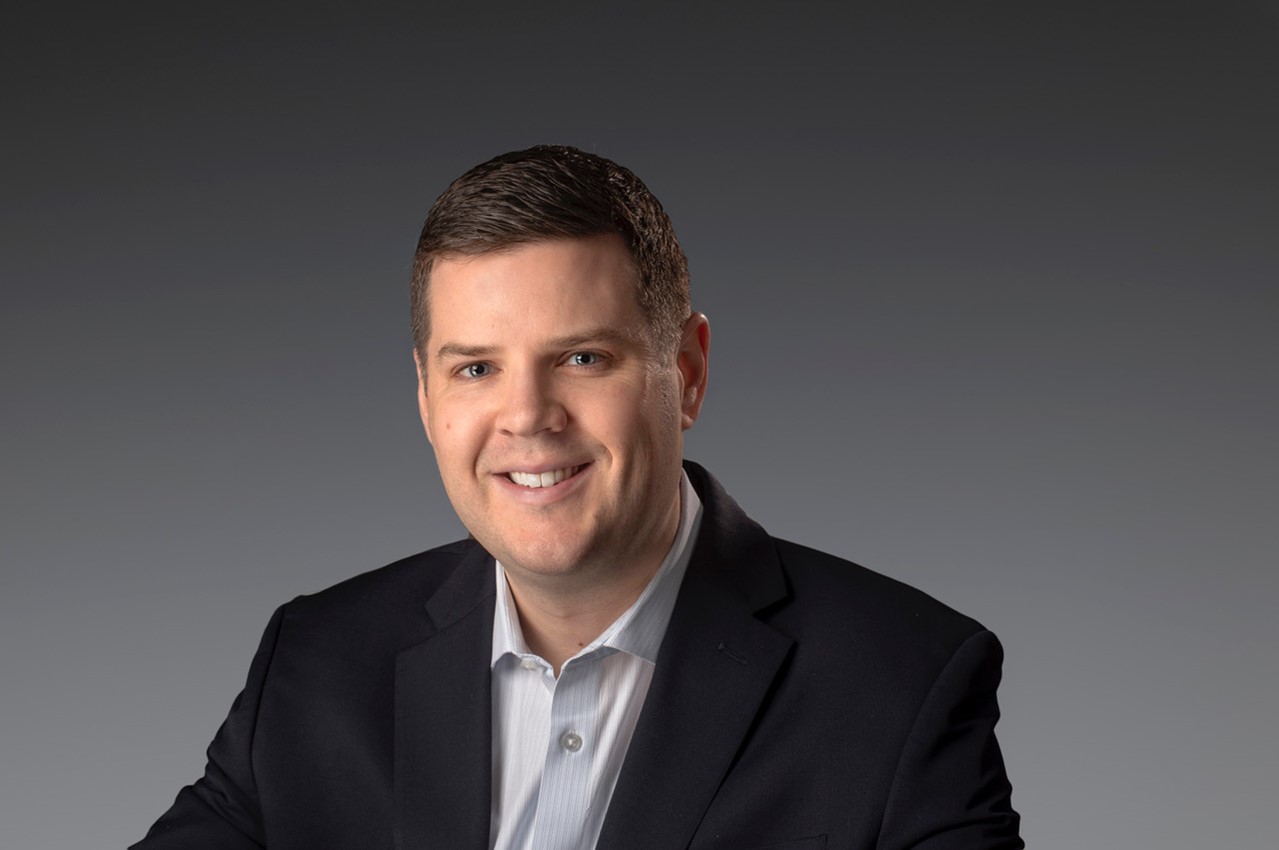 Robert Mullen is director and head of product for our Enterprise Data Management (EDM) solution within the energy industry. Mr. Mullen oversees the delivery of new product features and technical solutions for EDM's growing client base in the energy industry. Prior to joining the EDM product management team, he worked as a member of the professional services team implementing software across a variety of projects. Mr. Mullen has also held roles in systems integration and as a senior developer for content management systems.