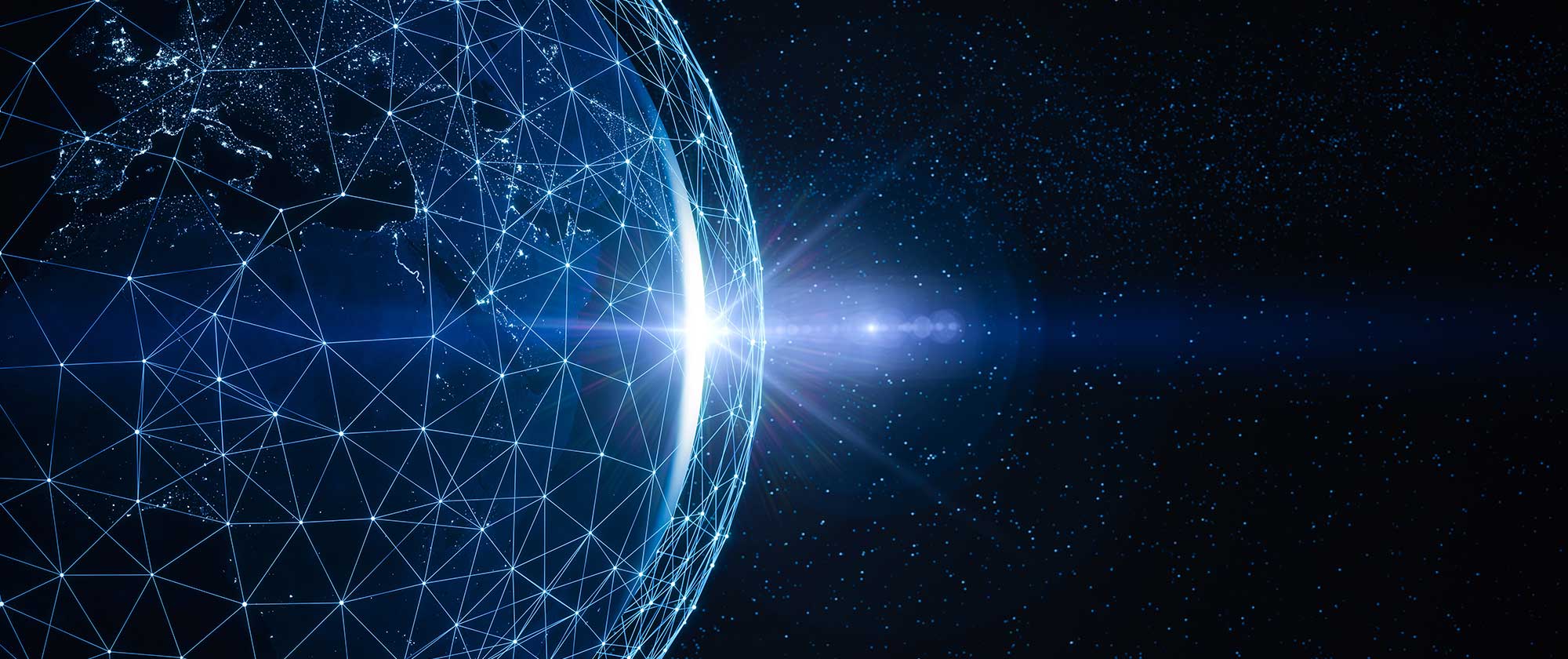 Introducing the
OSDU™ Data Platform
Mercury Release (R3)
The Open Group OSDUTM  Forum will be launching the OSDU Data Platform Mercury Release (R3) on March 24, 2021
The Mercury Release of the OSDU Data Platform is the result of a collaborative project to deliver an industry developed Open Source solution to meet the needs of the energy industry.
This first production release of the OSDU Data Platform will be available to anyone who wants to:
Have a single data platform that liberates data from traditional silos and makes all data discoverable and usable
Enable new ways of performing integrated exploration and development workflows reducing the overall cycle time
Take advantage of Cloud Technology to provide scalability and accelerate decision making
Details of our upcoming launch event will be available soon.
The Mercury Release will be available in…
Access the latest OSDU Documents and Tools
Browse lists of documents organized by Role or by Subject category.  Documents and tools are currently only available to OSDU Forum members.