The OSDU Forum will enable new business and operational opportunities for Geothermal Services
Provisioning of operational Geothermal services whereby all relevant data is loaded in the OSDU Data Platform and therefore accessible for all applications running on top of the OSDU Data Platform. Applications are outside the scope of the OSDU Forum project.
(November 2021) Status
Service development to be started late 2021.
Operational
MVP1 to go live in 2022 (too early to give more precise date).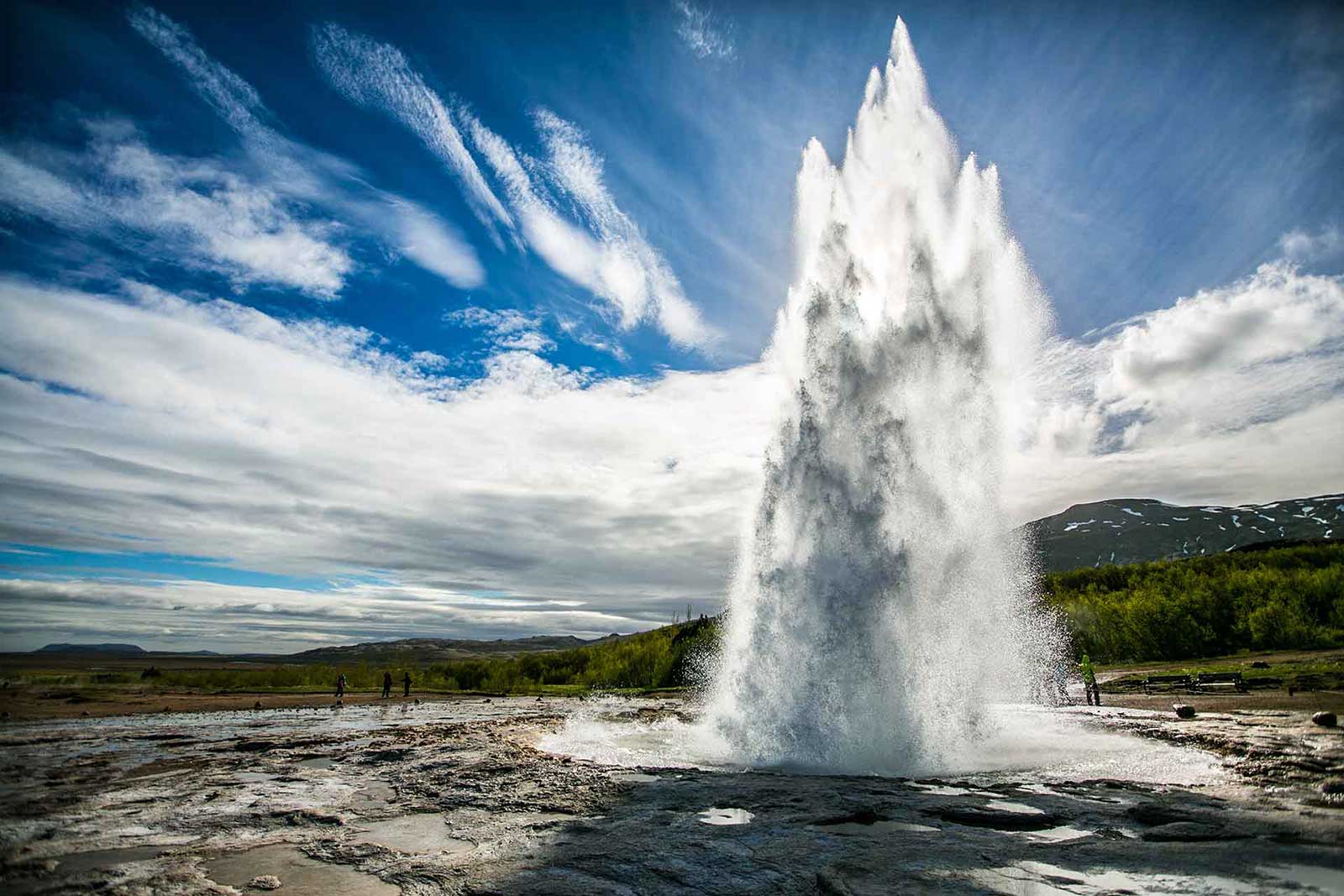 The OSDU Forum has seen remarkable growth over the past two years since we officially debuted in September 2018. This growth tells us that the industry is hungry for digital and we are happy to be building a foundation for transformation!