National Energy Companies can shape the OSDU™ Data Platform to meet their needs
As the OSDU™ Forum is gaining a broader and deeper reach, it faces the need to serve the needs of National Energy Companies ("NOC") and their stakeholders – national regulators, technology providers and academia.  The OSDU Forum is a platform for all these unique stakeholders to engage with each other and to shape OSDU Data Platform to meet their needs.  NOC Outreach community enables this collaboration between existing members and facilitates the entry of new national energy champions and their ecosystem partners.
What is the mission of the NOC outreach community?
The mission of the National Energy Companies ("NOC") Outreach Project is to promote the National Energy Companies (NOC) adoption of the OSDU Data Platform by aligning the OSDU vision and deliverables with the needs of NOCs.
The NOC Outreach team and community shares and commits to the OSDU Forum values, strategy, and development plans.  In addition to these, we form and promote shared NOC vision influencing OSDU strategy and operational plans.
NOC Outreach Team goals:
To align NOC interests and position in the OSDU Forum to drive its consolidated agenda. This will be accomplished through influencing the consortium strategy and shared back log to meet the needs of NOC community.  In particular:

to steer consortium to create a version of OSDU Data Platform that complies with the most common data localization regulations and could be deployed in-country and/or on-premise.
to allow for mechanisms that would enable data transfer between NOCs, country regulators and the Joint Venture Companies /Subsidiary Companies that work with the NOCs.

To grow NOC membership in the OSDU Forum through formulating NOC Value proposition and targeted NOC outreach.
To stimulate inter-company exchange of best practices of data governance and OSDU Data Platform adoption.
To support data exchanges of NOCs with PSC operators to ensure operational and financial transparency.
The scope can be extended to cover data exchanges with other government entities that work closely with NOCs such as industry regulators, energy ministries, as well as environmental, occupational safety and finance ministries.
The needs of intergovernmental organizations such as OPEC and United Nations can also be considered, as these organizations have an interest in the data such as production, reserves and flare volumes.
The key to the success of the NOC outreach programme is engagement, engagement and engagement. It is only when we engage with a range of NOCs and their ecosystem partners that we will find out their main incentives and blockers for joining / supporting the OSDU Forum.  Here just some of the national energy ecosystem parties that will benefit from joining OSDU Forum.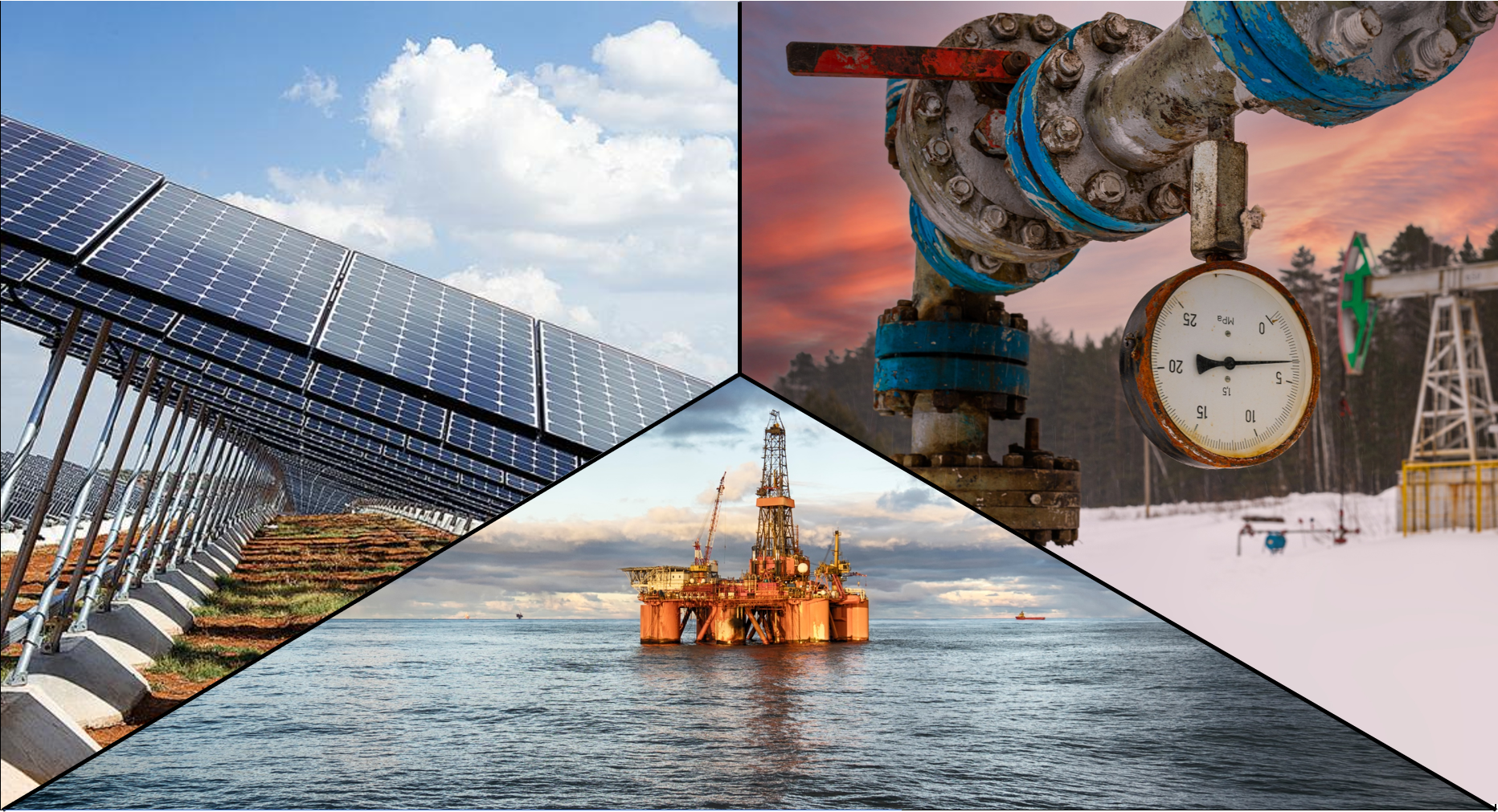 Gazprom Neft's participation in the OSDU™ Forum is driven by our business needs.  We expect the OSDU Forum to deliver standards and solutions to reduce the cost of development, integration, and ownership of digital products. We also expect that the OSDU Data Platform becomes a platform for digital technology collaboration that erases borders and gives an opportunity to contribute and market products for the Russian technology ecosystem.
Data is at the heart of Equinor shaping the future of energy and as an industry, our future will be dependent on our ability to manage data. By integrating energy companies, cloud service providers and software vendors, OSDU is providing an opportunity for collaboration that will benefit all involved parties.